A Little Bit About Us…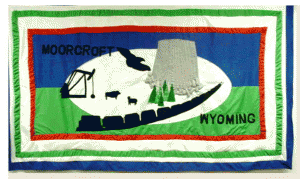 The Officers, Board Members, and volunteers of the Chamber are all local residents and business owners so we have a real desire to help our town flourish! We strive to support the development and continued growth of our local Business Members, while providing fun, community-based activities and events for our local residents.
We are an open forum for our residents and Members to speak out on important issues and town matters, and we encourage anyone who is interested to join us at any of our scheduled meetings!
Founded in 1978, the goal of the Moorcroft Chamber of Commerce is to be:
"An organization for the purpose of advancing commercial, industrial, and civic interest within the City of Moorcroft, Wyoming, and the surrounding trade area…"
The Chamber holds its meetings at noon on the 2nd Wednesday of every month for Members and residents to discuss current issues and matters related to the area. Click here for a list of upcoming events, and we invite everyone to come out and join us at our next meeting. Click here for the meeting schedule.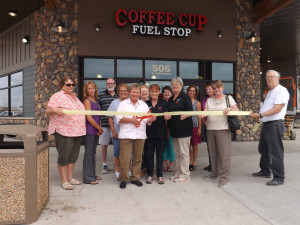 We encourage Business Owners and residents alike to contact us with any matters that they feel are important to the community. After all, we're all friends and neighbors! Please feel free to contact any of the Chamber Officers below with your questions, comments, or concerns.
Chamber of Commerce Officers:

President: Elaine Buckmiller ~ (307) 660-4995
Vice President: Neal Gray ~ (406) 208-8840
Secretary: Cynthia Clonch ~ (307) 756-9300
Treasurer: Sara King ~ (307) 660-1820